Dear readers, please prepare yourself for a little bit of rejoicing..... Crate & Barrel has an outlet store...online! So you can sit at your computer and get all kinds of discounts without anyone judging you for the giant rip in the pajama pants you're wearing. They have all kinds of random pieces in their oulet store, but the couple of products I picked out for this week are perfect for a fourth of July bbq.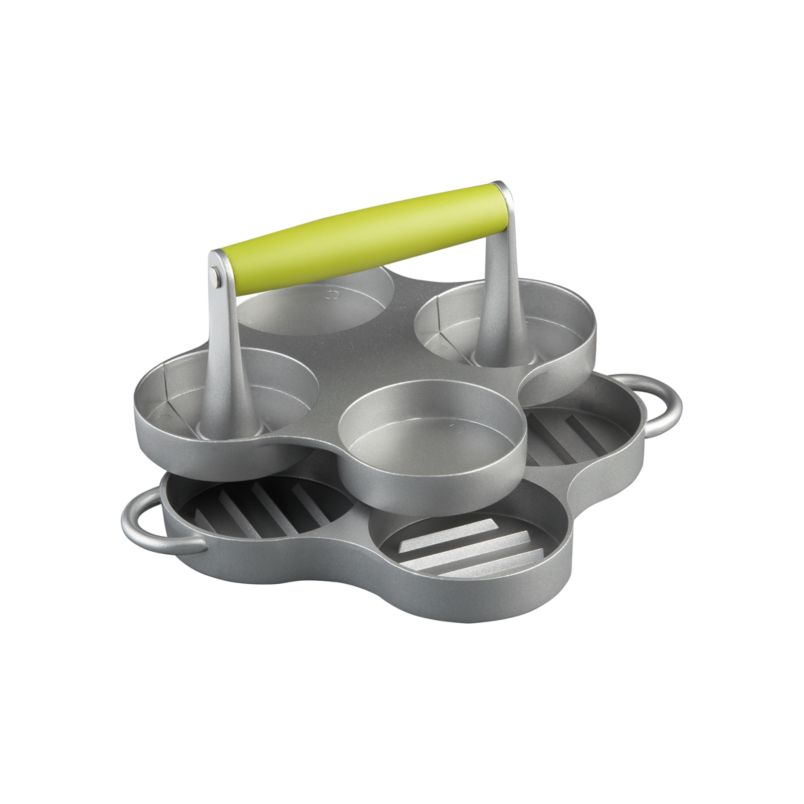 First up is this handy
mini burger press
. Great for cranking out those sliders that everybody loves. Only 9 bucks!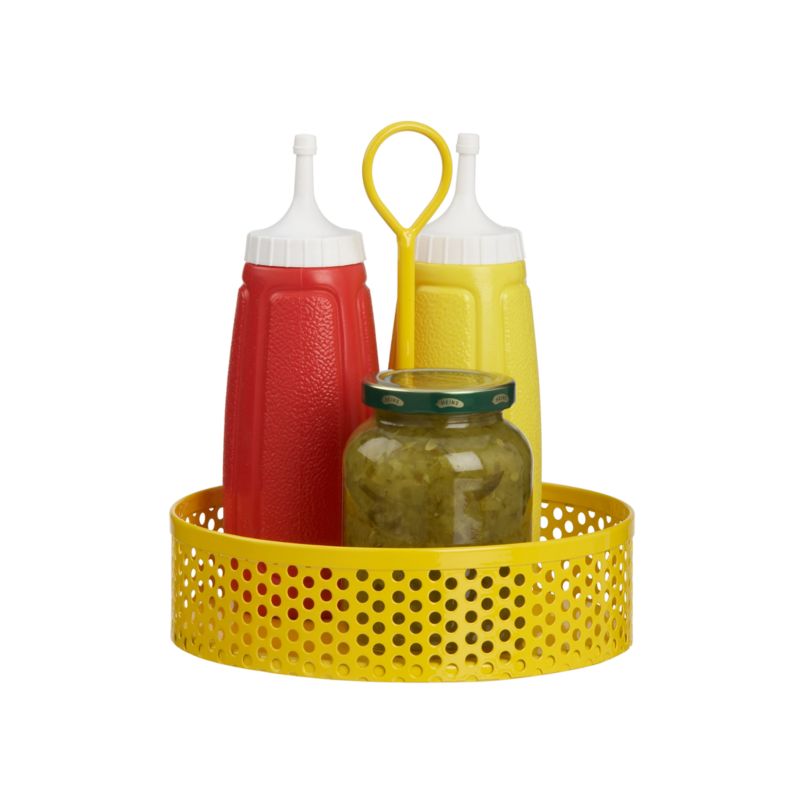 Next, is this
condiment tray
. Bright yellow so the guests can't miss the collection of ketchup, mustard, and relish for their dogs. This tray comes in at only 5 bucks, and who can put a price on picnic organization???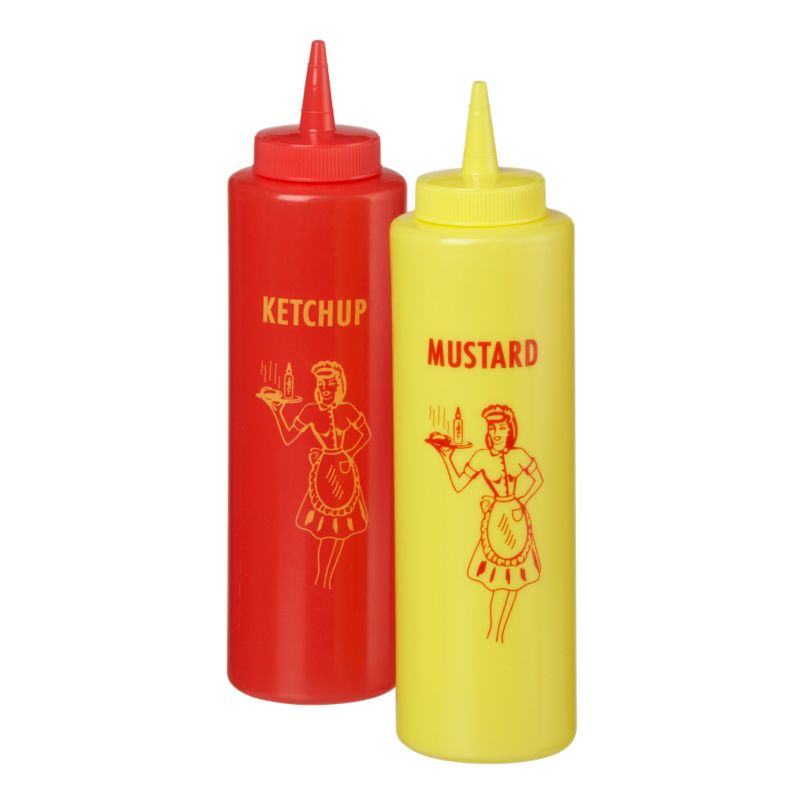 Finally, are the
condiment bottles
to go in that handy dandy tray. These have a retro diner feel and are color-coordinated to ward off any ketchup/mustard disasters. Each bottle comes in at just 2 dollars a piece!
Hope these items help you have a thrifty and tasty fourth of July!
-D